2019 Dixon Scottish Cultural Association Officers and Chairpersons
Deanna Lopes

:

Chieftain,

sharkgrrl10yahoo.com

Sandy Scott

:

vice chief, social events,

scotto1020@aol.com

Maren Murphy:

secretary,

justmaren@yahoo.com

bruce.alicia.cummings@juno.com




Sharon Hill

:

financial officer,

mikehill686@comcast.net

Neil Henderson:

sergeant at arms, club piper

Jack Henderson:

trustee, chairperson

Doug

Hicke

:

trustee, vice-chairperson,

Phil Venable:

t

rustee

Bill Scott:

trustee, parliamentarian,

bscott1020@gmail.com

Saundra Snyder:

trustee

Debora Glynn

:

membership

Delain and Gretchen Finley

:

trustee, club information tent, delainfinley@gmail.com
Click the person's name to connect to his or her e-mail address, if available.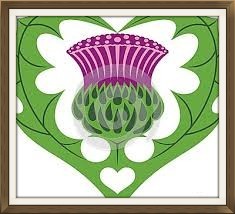 Dixon Scottish Cultural Association, P.O. Box 561, Dixon, CA 95620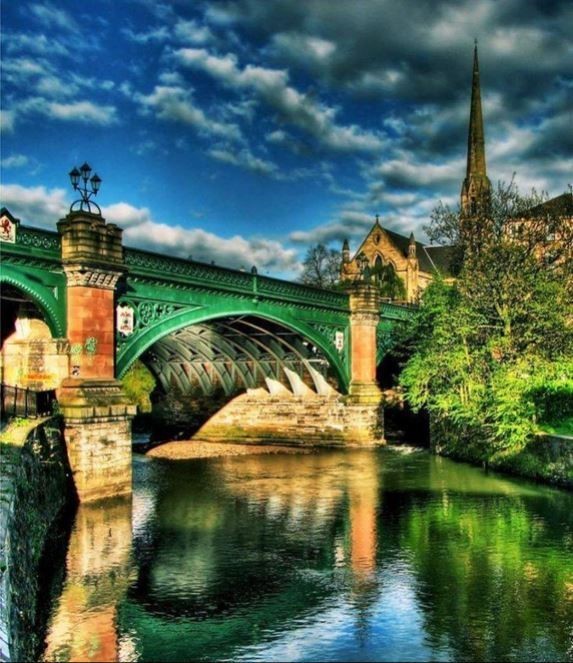 Kelvin Bridge, Glasgow, Scotland. Pronounced in Scots: Kelvinbrig, Scottish Gaelic: Drochaid Chaol-Aibhne. Built in the 19th century to carry the Great Western Road at a high level across the River Kelvin. West End of the city of Glasgow, Scotland.