Robert Burns Supper
Saturday, February 3, 2018
5 p.m.: no-host cocktails / 6 p.m.: dinner program starts
Please be seated by 5:50 p.m.

Masonic Lodge Hall, 1655 Da Vinci Court, Davis
(10 miles southwest of Sacramento, along Interstate 80. See map below.)
Celebrate the life, poetry and songs of Robert Burns, Scotland's famed 18th-century beloved son.
The ceremonial dinner will feature; a sumptuous meal, including the legendary Robert Burns address to the haggis; raffle drawing prizes; and other toasts throughout the evening.
Entertainment will be by Riggity Jig. Traditional Irish & Scottish tunes. Jigs, reels, strathspeys, waltzes; if they play it, you can probably dance to it!
The multi-course buffet dinner includes green salad, grilled tri-tip beef, grilled chicken breast, steamed vegetables, garlic mashed potatoes, sliced fruit, bread rolls, cheesecake, chocolate truffle brownie, coffee and iced tea.
Semi-formal attire is requested (coat and tie for the gentlemen). Scottish kilt and tartan wear is encouraged, but not required.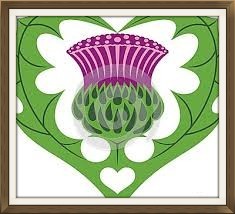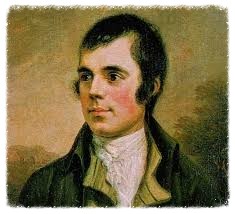 For more information, please e-mail:
kc135a@sbcglobal.net
This just into our web page: Burns Supper Tickets $35 for members; $40 for non-members
Tickets can be purchased by sending a self addressed stamped envelope. Please make out the check to the DSCA . Send to:
Sandy Scott
1020 Merrill Drive, Dixon, CA. 95620
(707) 678 3315 for questions
Tickets will be mailed back in your envelope