Dixon Scottish Cultural Association


P.O. Box 561, Dixon, CA 95620
Cead mile failte! The Dixon Scottish Cultural Association (DSCA) is a non-profit, 501-c-3 organization dedicated to promoting the culture, entertainment and education of Scotland. Membership is open to EVERYONE who enjoys celebrating "all things Scottish."
Click here for our DSCA membership application and renewal form

Click here for our DSCA By-laws and Rules of Order
Click here for our DSCA membership dues fee schedule
Monthly DSCA meetings: Third Wednesday of each month at the American Legion Hall, 1305 North First Street, Dixon. Our Scottish games committee meetings start at 6 p.m. (February through October). General membership meetings begin at 7 p.m. (year-round). All are welcome to attend!
Next DSCA meetings are: December 20, January 17, February 21,
March 21, April 18, May 16, June 20, July 18, August 15, September 19.
Other upcoming Dixon Scottish Cultural Association activities:

For details on all Dixon Scottish club social events, please contact Vice Chief Sandy Scott at (707) 678-3315 or scotto1020@aol.com.
6:30 p.m., Wednesday, December 20: Holiday Potluck Party. Bring a salad, casserole side-dish or dessert to share at our DSCA yuletide celebration in the American Legion Hall of Dixon. No club business will be conducted that evening.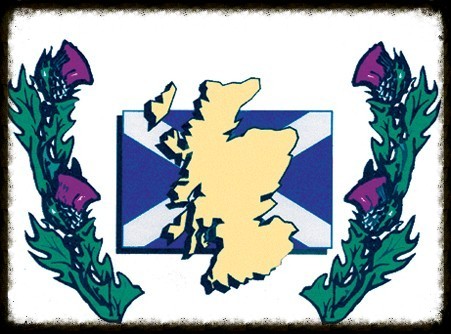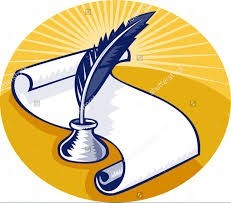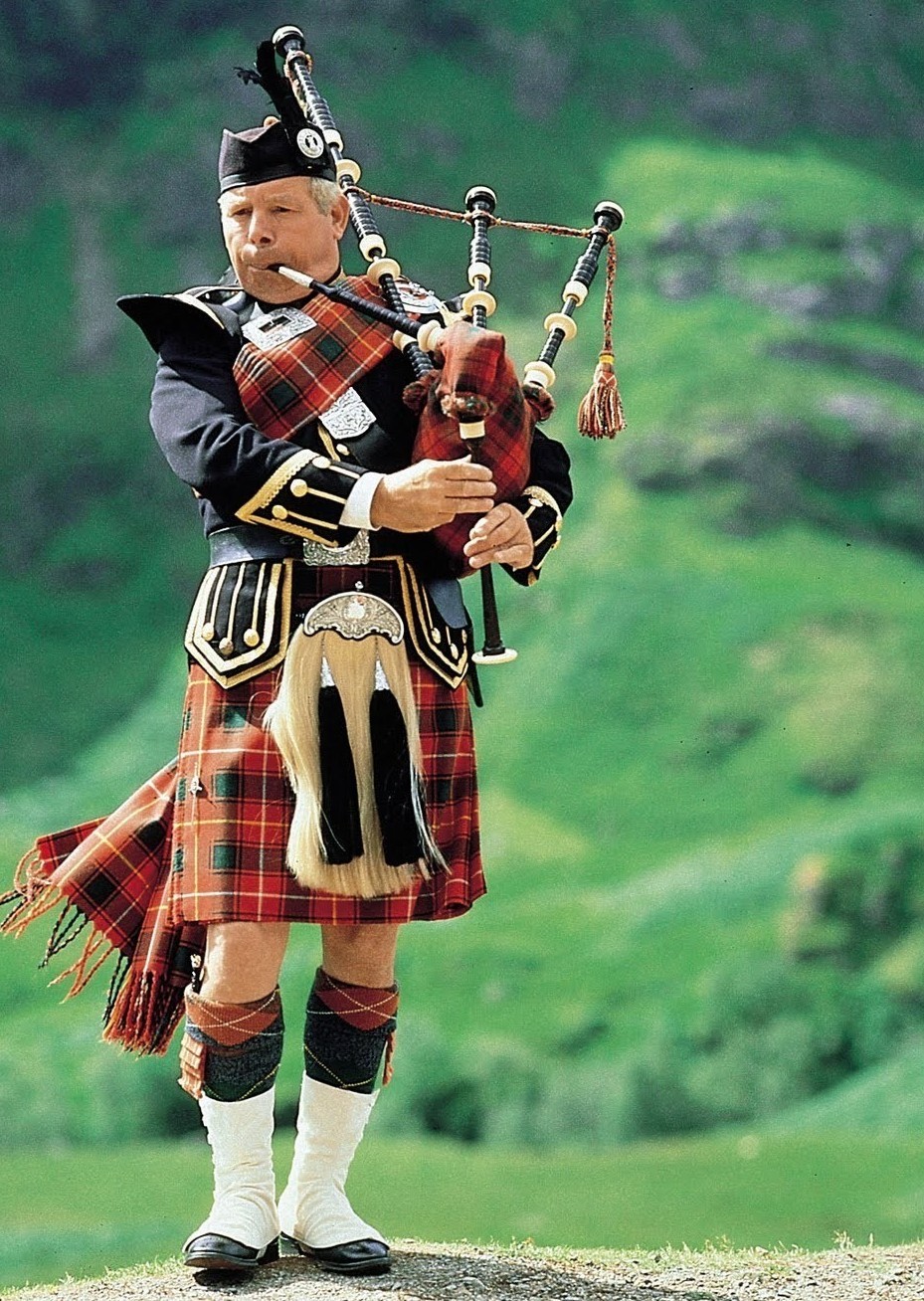 Show your pride as a Dixon Scottish Cultural Association member, by wearing a shirt of your style and color choice, featuring our DSCA embroidered logo.
View the shirts on the Stitching Solutions web site by clicking here.
Once you have chosen the shirt-style and color, contact DSCA shirt coordinator Saundra Snyder to place your order by clicking here.
Embroidery cost is $15 extra per shirt for club logo and your name; and shipping to your home starts at $5.80.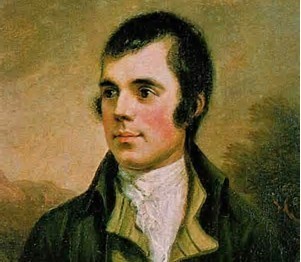 Robert Burns Supper
Saturday, February 3, 2018
Masonic Lodge Hall in Davis
Hurry, hurry, tickets are now on sale
for our annual Robert Burns Supper
. See Burns Supper information on
Burns Supper Page link on the left