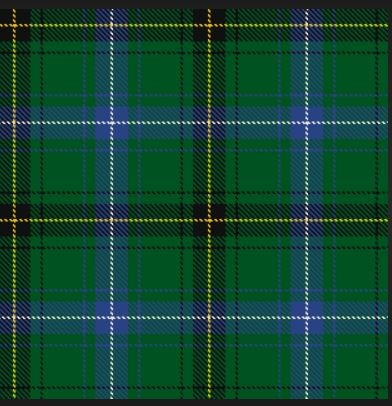 Cead mile failte! The Dixon Scottish Cultural Association (DSCA) is a non-profit, 501-c-3 organization dedicated to promoting the History, Culture, Entertainment, Education
and Beauty of Scotland.
Membership is open to EVERYONE who enjoys celebrating "all things Scottish."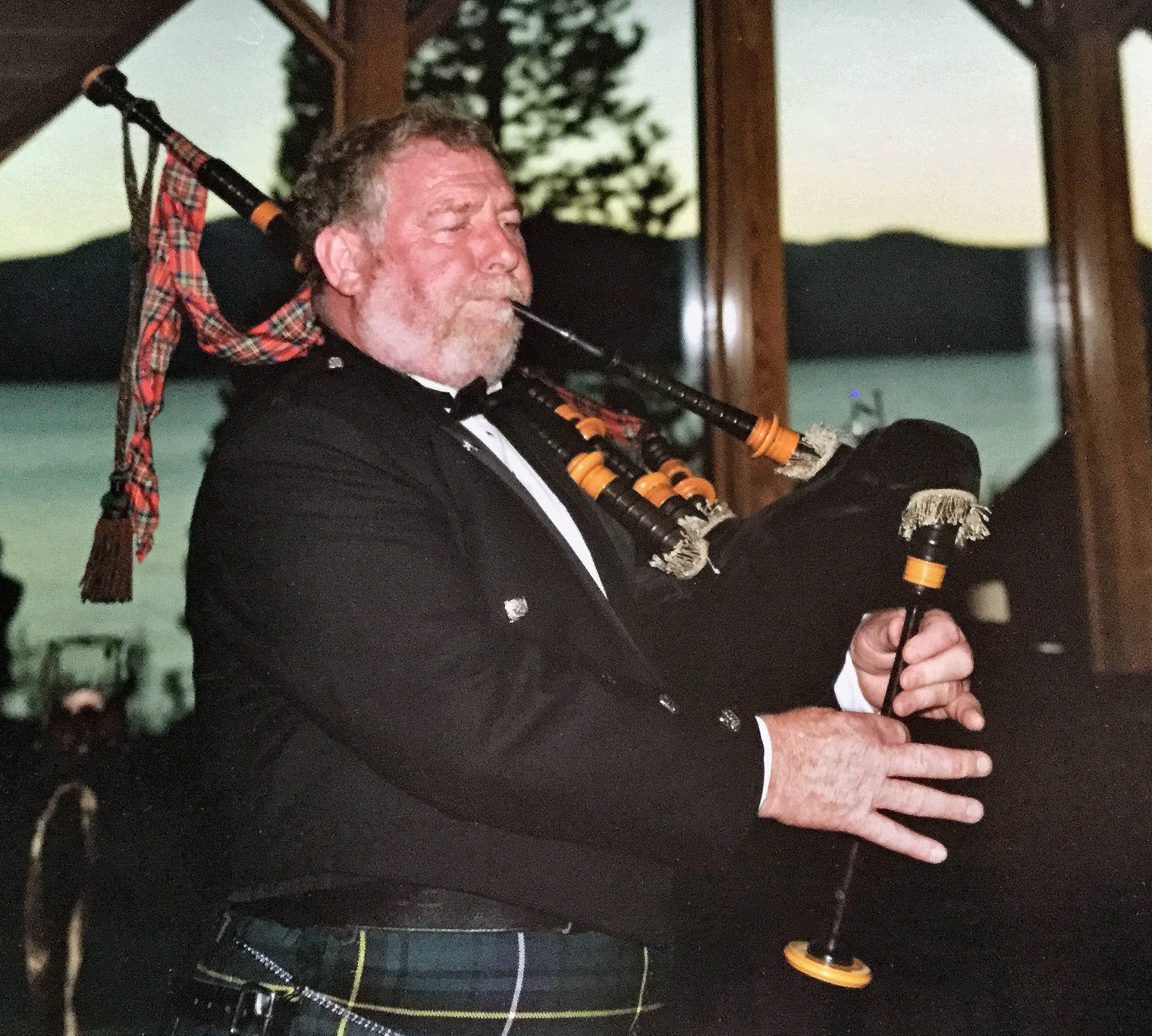 Alex Henderson
Co-founder
Dixon Scottish Cultural Association
Chieftain Deanna Lopes
sharkgrrl10@yahoo.com
P.O. Box 561, Dixon, CA. 95620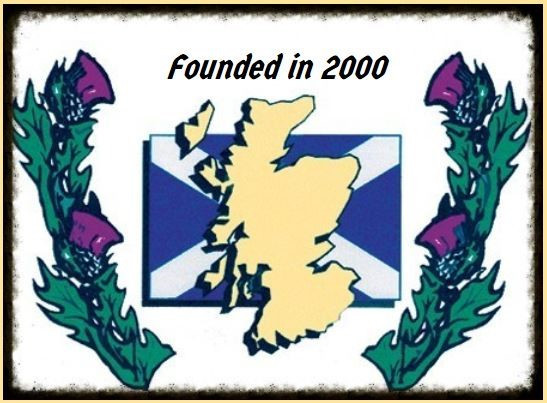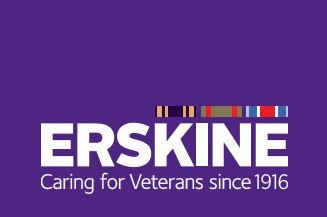 DSCA Proud Supporter Of
American Friends Of Erskine
Monthly DSCA meetings: Third Wednesday of each month at the American Legion Hall, 1305 North First Street, Dixon. Our Scottish games committee meetings start at 6 p.m. (February through October.) General membership meetings begin at 7 p.m. (year-round.)
All are welcome to attend!

Meeting Schedules for 2019

March 20th, April 17th, May 15th,
June 19th, July 17th, August 21st,

DSCA Annual Games, September 28th,

October 16th, November 13, Week Early

Because of Thanksgiving., December 18th,

Annual Christmas Party.
Other upcoming Dixon Scottish Cultural Association activities:
For details on all Dixon Scottish club social events, please contact Vice Chief Sandy Scott at (707) 678-3315 or scotto1020@aol.com.
Are you a Amazon shopper?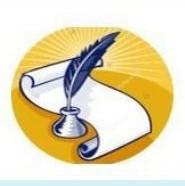 The Dixon Scottish Cultural Association has concluded another wonderful Burns Dinner. With a sellout, attendees were treated to a wonderful meal and of course not forgetting the Haggis. The music by Riggity Jig kept things in a wonderful festive mood. Past Chief Phil Venable as Master Of Ceremonies conducted a great dinner and kept the activities moving right along. To begin the evening Chief DeAnna Lopes gave the Selkirk Grace. The height of the night, the Address to the Haggis was performed admirably by Duncan McMartin, assisted by Whisky Bearer, Jack Henderson. Sherri Wentworth was the Haggis Bearer. Association Piper, Neil Henderson piped in the Haggis procession. After a blessing of dinner by Bruce Cummings, guests were treated to a sumptuous meal catered by ABC Catering of Sacramento. After dinner raffle drawings for the many donated prizes began for a few of the items. Then came the reason for the dinner, The Immortal Memory dedicated to Robert Burns, which was delivered by Lee Tedder. More raffle drawings were followed by Traditional Toasts. The toast to the President of The United States was by Bill Scott, followed by the toast to Her Majesty Queen Elizabeth given by Neil Henderson. The toast to our Armed Services by Roger Schaller. Bruce Cummings lead the prayer Flowers of the Forest, with Neil Henderson assisting with a playing of Amazing Grace on the bagpipes. As one the congregation then joined in singing Auld Lang Syne. Dessert was then served with coffee.
We of the DSCA hope that you may again join us next year for Burns Dinner, February 8th, 2020
This dinner was dedicated to Alex Henderson, DSCA Co-Founder whom we lost last September and was truly missed.