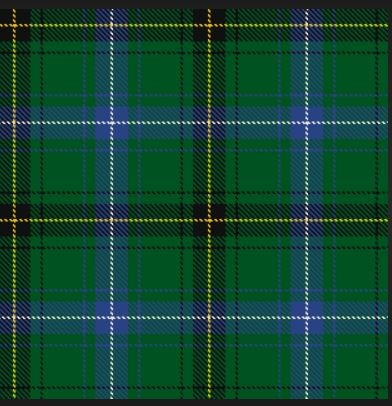 Cead mile failte! The Dixon Scottish Cultural Association (DSCA) is a non-profit, 501-c-3 organization dedicated to promoting the History, Culture, Entertainment, Education
and Beauty of Scotland.
Membership is open to EVERYONE who enjoys celebrating "all things Scottish."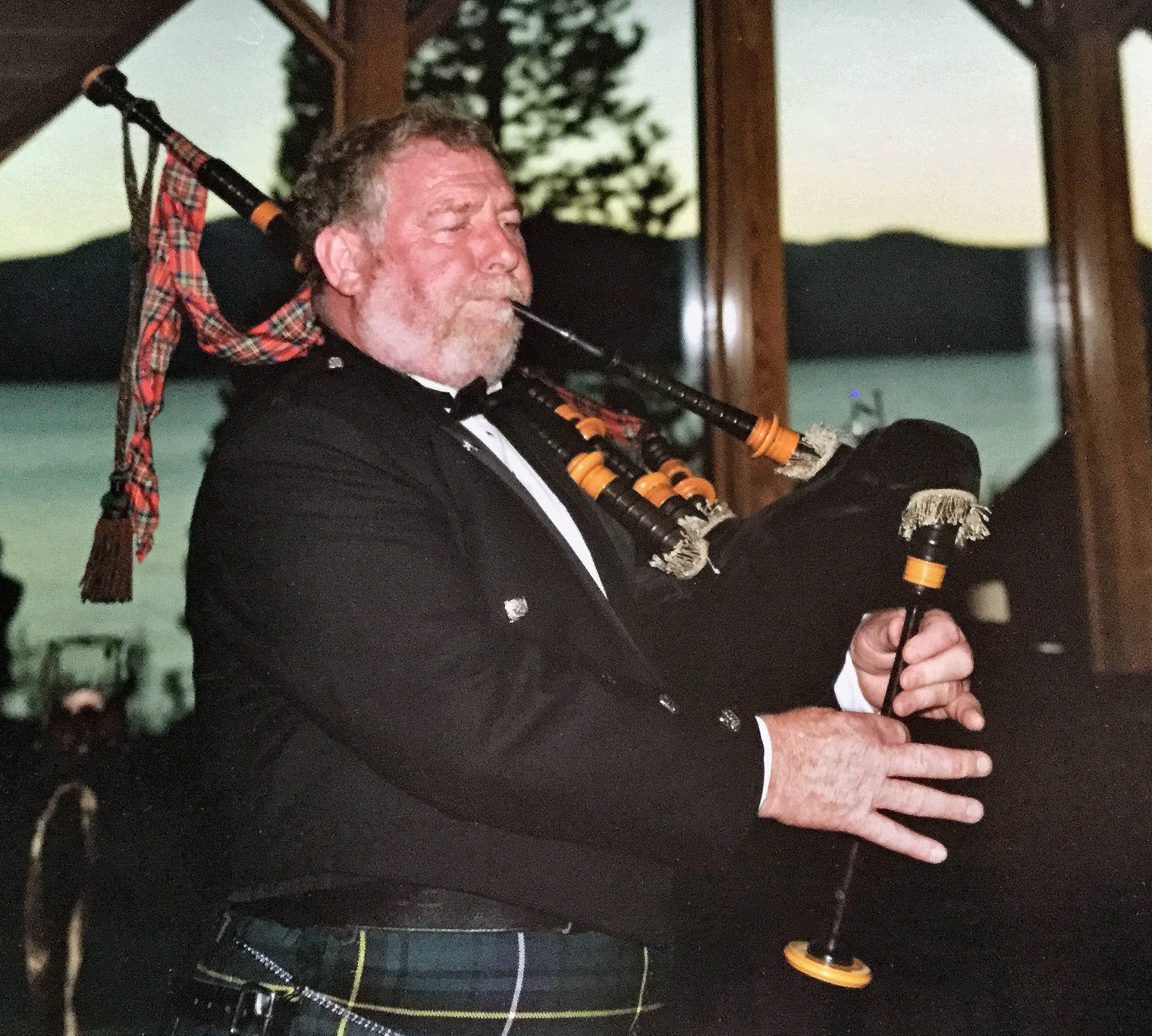 Alex Henderson
Co-founder
Dixon Scottish Cultural Association
Chieftain Deanna Lopes
sharkgrrl10@yahoo.com
P.O. Box 561, Dixon, CA. 95620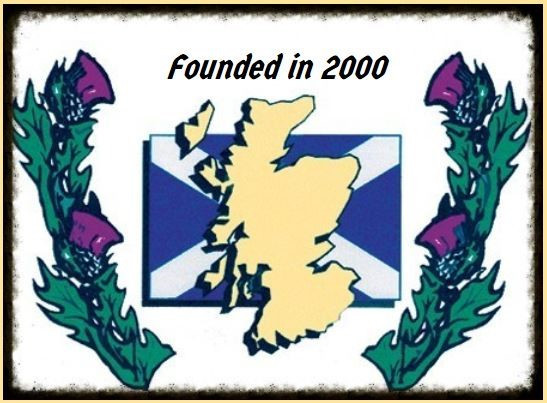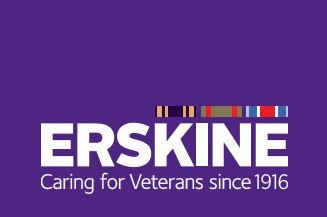 DSCA Proud Supporter Of
American Friends Of Erskine
Monthly DSCA meetings: Third Wednesday of each month at the American Legion Hall, 1305 North First Street, Dixon. Our Scottish games committee meetings start at 6 p.m. (February through October.) General membership meetings begin at 7 p.m. (year-round.)
All are welcome to attend!

Meeting Schedules for 2019

December 18th, Annual Christmas Party.
Other upcoming Dixon Scottish Cultural Association activities:
For details on all Dixon Scottish club social events, please contact Vice Chief Sandy Scott at (707) 678-3315 or scotto1020@aol.com.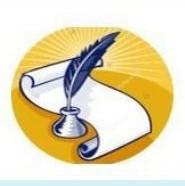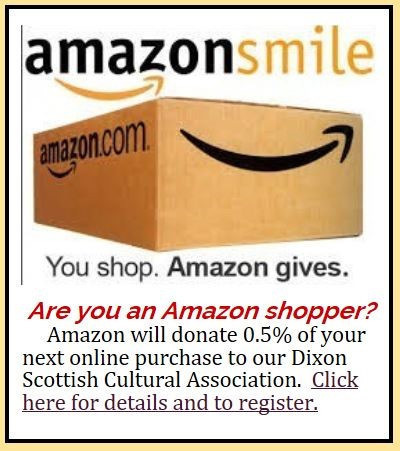 Coming soon to this very site!
The Dixon Scottish Cultural Associations Burns Dinner information.
Robert Burns, also known familiarly as Rabbie Burns, the National Bard, Bard of Ayrshire and the Ploughman Poet and various other names and epithets, was a Scottish poet and lyricist.