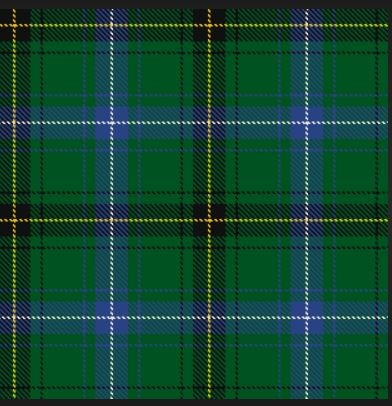 Cead mile failte! The Dixon Scottish Cultural Association (DSCA) is a non-profit, 501-c-3 organization dedicated to promoting the History, Culture, Entertainment, Education
and Beauty of Scotland.
Membership is open to EVERYONE who enjoys celebrating "all things Scottish."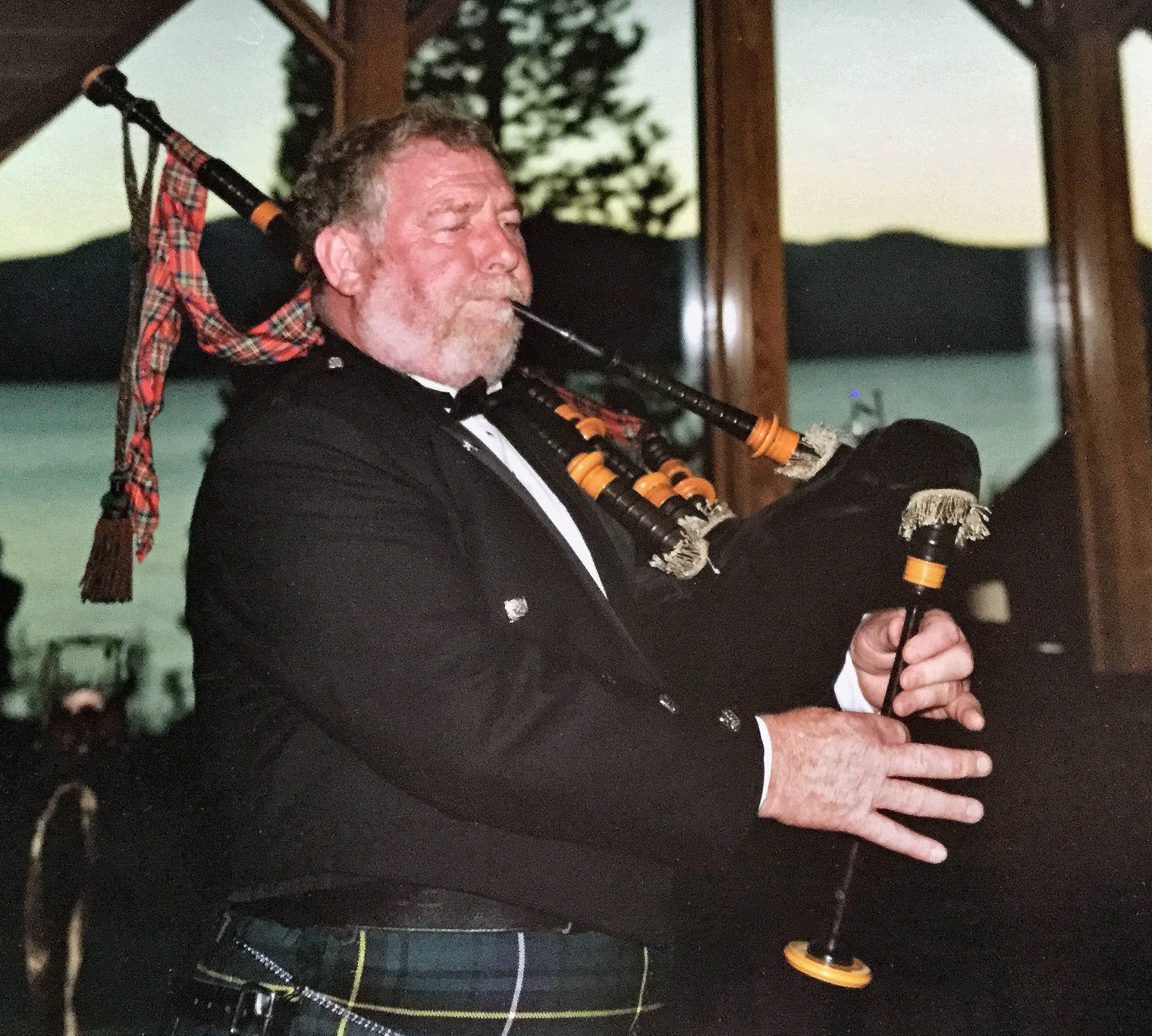 Alex Henderson
Co-founder
Dixon Scottish Cultural Association
Chieftain Deanna Lopes
sharkgrrl10@yahoo.com
P.O. Box 561, Dixon, CA. 95620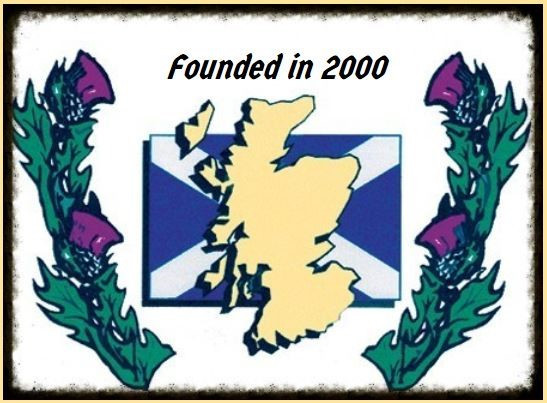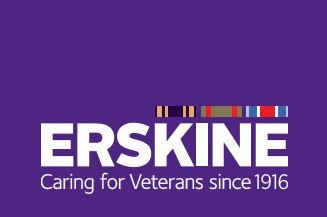 DSCA Proud Supporter Of
American Friends Of Erskine
Monthly DSCA meetings: Third Wednesday of each month at the American Legion Hall, 1305 North First Street, Dixon. Our Scottish games committee meetings start at 6 p.m. (February through October.) General membership meetings begin at 7 p.m. (year-round.)
All are welcome to attend!

Meeting Schedules for 2019

June 19th, July 17th, August 21st.

DSCA Annual Games, September 28th,

October 16th, November 13, Week Early

Because of Thanksgiving., December 18th,

Annual Christmas Party.
Other upcoming Dixon Scottish Cultural Association activities:
For details on all Dixon Scottish club social events, please contact Vice Chief Sandy Scott at (707) 678-3315 or scotto1020@aol.com.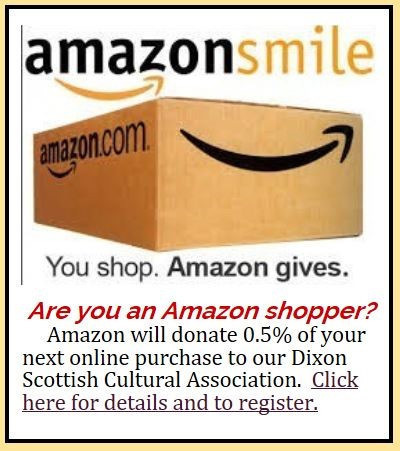 Are you a Amazon shopper?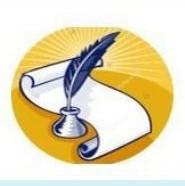 Dixon Scottish Cultural Association's 3rd Annual Scottish High Tea
2 pm., Sunday, June 23rd, 2019
Linde Lane Tea Room140, North Jackson, downtown Dixon
Savor a selection of fine British teas, finger sandwiches and desserts
Scottish kilt and tartan wear and women's hats for my Lady are encouraged but not required.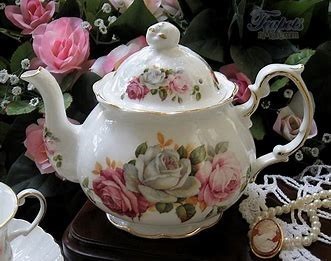 Please make your check payable to DSCA
Mail check before June 8th with a self-addressed stamped envelope to
Sandy Scott, 1020 Merrill Drive, Dixon, CA. 95620
for more details call (707) 678 3315
or e-mail; scotto1020@aol.com
Sorry, Once Again the
Tea Party is a Sellout!